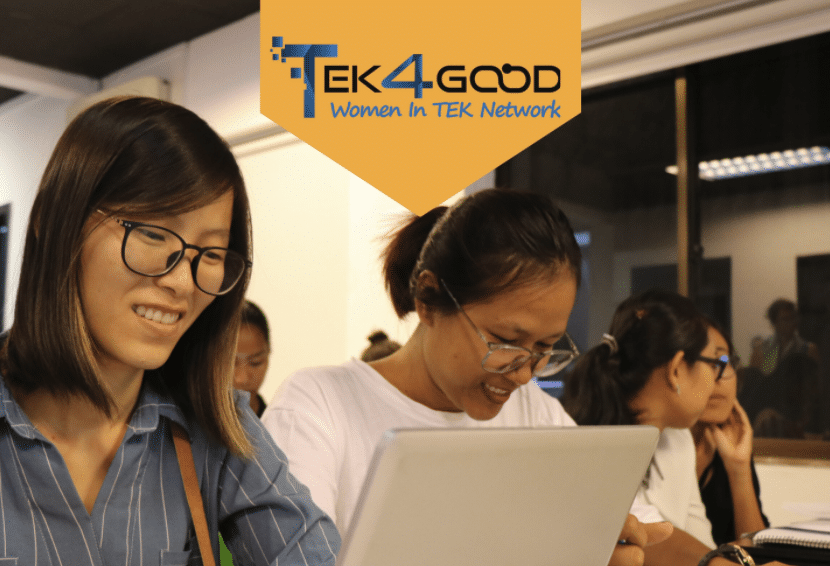 I'm in the process of extending my mentoring to the Women in Tek Network, working with Asia Foundation to support the 18 women led businesses through the startup maturity and growth stages.
The program is supported by USAID through WE Act project of PACT, in Improving the Women Technology Startup Ecosystem in Cambodia by creating a thriving community with the main components of member inclusion, networking, mentoring and policy-making influences.
I'm joined by a number of well-know business mentors and coaches from in and around Phnom Penh.