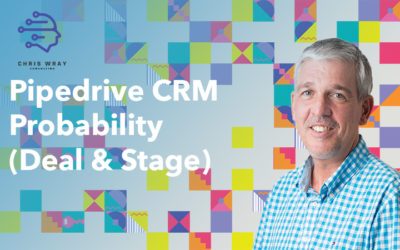 Pipdrive Probability - (Deal & Stage) In this video I explain how to set probability in Pipedrive both at the deal level as well as at the stage level.I also show you where you can take a reference point in setting your stage probabilities.In this video i'm going...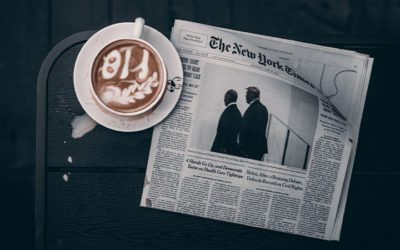 Here's the technology and people update for May 2021. Finally, I managed get out of the chair I've been sat in for the last 12 weeks and go somewhere quiet, tranquil and by the sea. Kep. Where my life has briefly turned into the series of swimming pools that determine...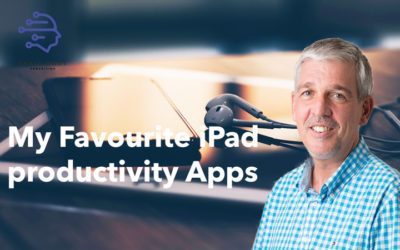 My favourite productivity apps on the ipad (2021) In this video I'll be going through my 10 favourite productivity apps on my iPad Pro. Some of these apps work well with the Apple Pencil which is my preferred way to take notes on the iPad. 00:00​ - Intro 00:29​ - 10....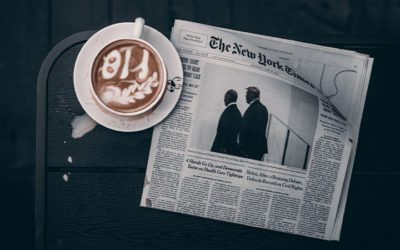 Here's the technology and people update for April 2021. Thank you again to all of you who sent me messages based on last months content and also to those people I spoke to. This is now the 9th week of being sat in this chair, as the lockdown takes hold here in Phnom...