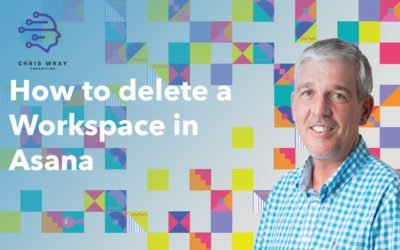 How to delete a workspace in Asana. In this video I'm going to show you how to delete a workspace in Asana. You would think that this doesn't...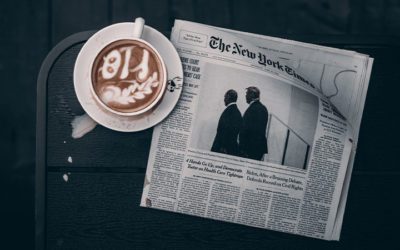 Here's the technology and people update for April 2021. Thank you again to all of you who sent me messages based on last months content and also to...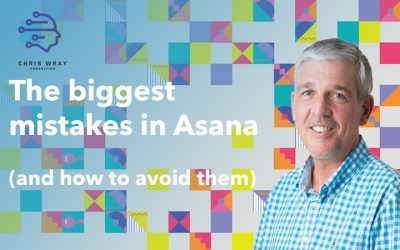 The Biggest Mistakes in Asana, and how to avoid them. As part of my consulting business, I help SME's implement Asana, the collaborative Project...
Digital Minimalism - Part 1. - The myth about technology making you more productive This is the first video in the Digital Minimalism series where I...
July 11, 2021

June 4, 2021

May 4, 2021

April 5, 2021

March 5, 2021

February 4, 2021

January 12, 2021

January 4, 2021

August 4, 2020

July 4, 2020

June 4, 2020

March 4, 2020

January 26, 2020

November 20, 2019

October 16, 2019

July 25, 2019
Sign up for my Newsletter
"*" indicates required fields